Charter Bus for College Athletics and Sports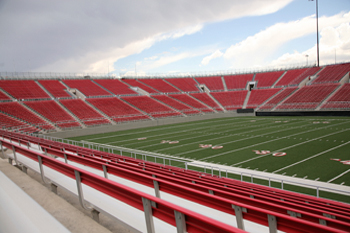 When you think of the road to victory, you want to travel it smoothly. So when choosing a charter company for your team, don't you want that same smooth ride? Jones Travel has just what you are looking for.
We take pride in offering a state-of-the-art fleet of motorcoaches and minicoaches that will suit any team's needs. We hand wash our buses each trip, so you will impress the opposing team when you arrive in style. You can request one of our buses that are equipped with Wi-Fi and monitors so your players can review their opponents' secret plays on the way to the big game. Then they can sit back and relax with a movie on the way home after the big victory.
Our drivers are courteous and friendly. They have safety at the top of their priority list. They take pride in their job and they will take pride in "their team". Many of our drivers like to watch the games and as you can see by our testimonies, our coaches like having another fan in the stands cheering them on. You will arrive at your game on time and be picked up and transported back home in comfort.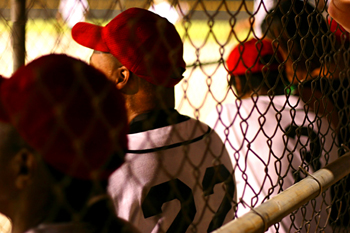 We take pride in maintaining the highest level of government accreditation. Our personalized customer service associates will take every aspect of your trip into consideration when making your reservations. Contact us today and let's get your team's season off to a winning start.